Learn from Shell Technical Experts in 30 minutes!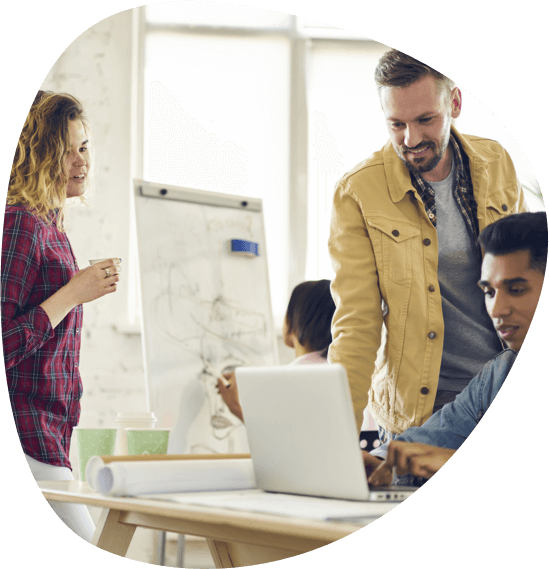 Facilitated by Ms. Ruchita Puri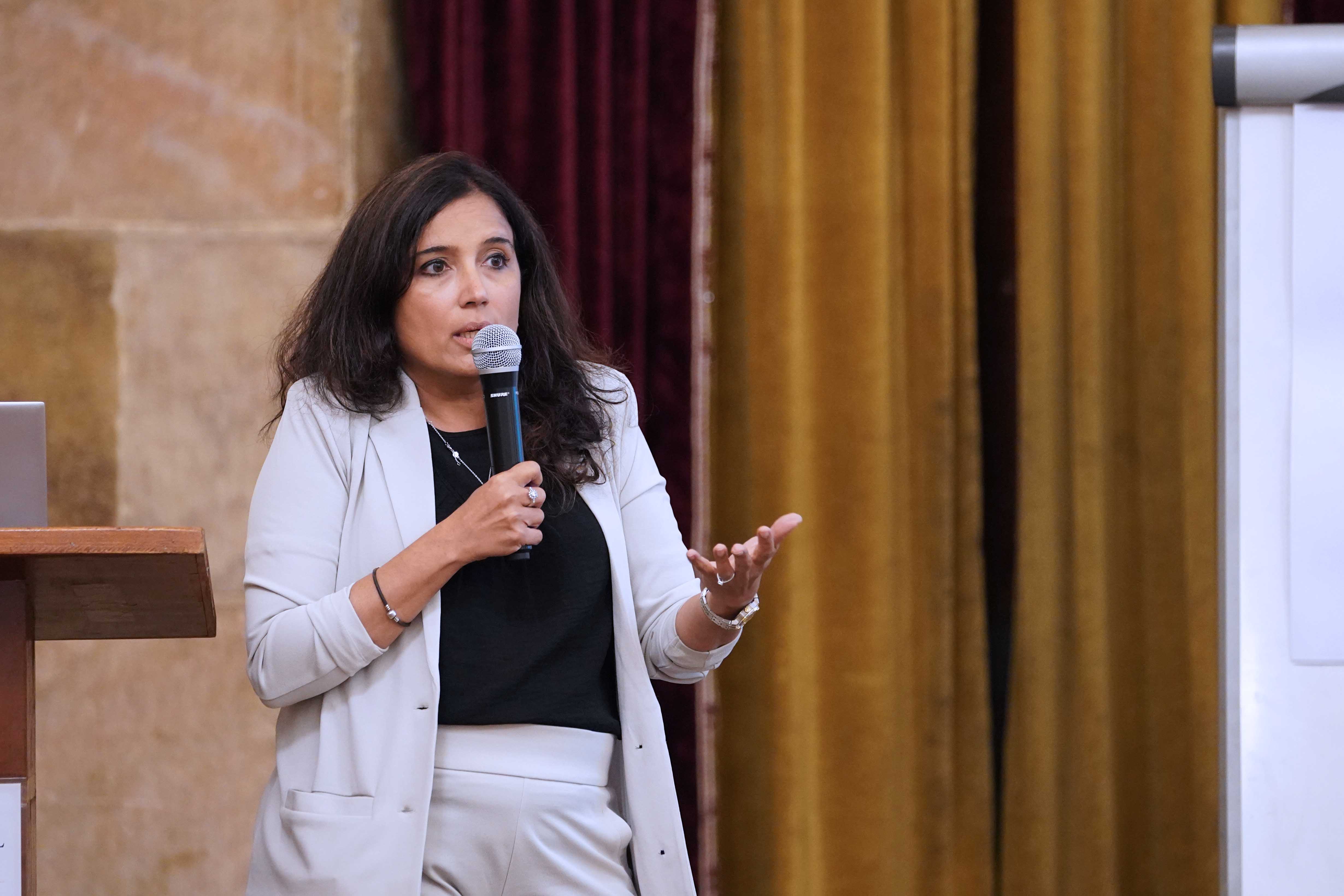 Ruchita Puri is a Communication Practitioner with more than 20 years of experience in her field with a Masters in Public Relations. Ruchita is a humanization Champion and pushes the limits to improve User Experience, Employee Experience and Customer Experience with her work. Before working for Shell, she has worked with KPMG, Port of Rotterdam, Government of Amsterdam and as Communication Officer for a member of Parliament in the Government of India while also having rebranded Airtel and lead online marketing campaigns for Philips and Maruti in India. She has been a TV news broadcaster in India in Doordarshan and artist with NDTV and written for Times of India, Hindustan Times.
Session 1: Data enabling Carbon & Energy Trading.
August 13, 11am IST
Shell is on its journey of Energy Transition . Data and Technology is playing a great role in enabling Carbon management and Energy Trading to help business take critical decisions. Let's hear more from our experts on "how".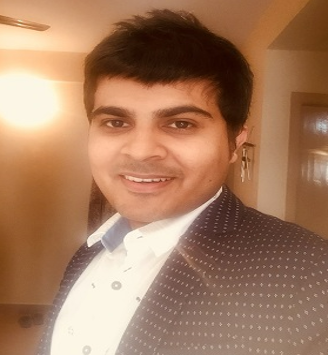 Rupesh Dahuja
Rupesh Dahuja is a Data and Analytics professional with close to 12 years of IT experience in managing and implementing analytical solutions for multiple domain like Sales , Retail and Trading & Supply.
LinkedIn Profile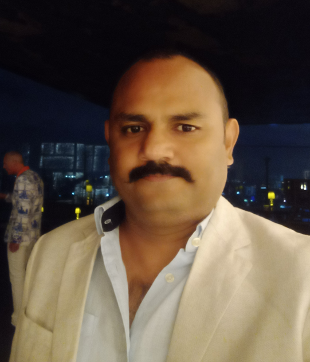 Ravi Shankar Reddy Chintakunta
Ravi Shankar Reddy Chintakunta is based on Bangalore, India. He is having 17+ years of IT experience. Currently working in Shell as CC Lead data Foundations.
LinkedIn Profile
Session 2: Unstructured Data & how we get around it at Shell. August 20, 11am IST
Data silos are a particular challenge in the oil and Energy industry, the amount of data generated daily is just mind-boggling. Data Size is growing exponentially which is creating new challenges to deal in scale. The volume of unstructured data is growing at a rate of approximately 60% per year, hence, generation of unstructured data is huge sometimes dating back several decades. Data is essential for Shell, it allows us to operate safely, improve our performance and unlock new markets. Information Management is key to enabling this integration and unlock value from it! But what does that mean and how do we work with unstructured data? How does it provide business value Enabling Energy Transition? Join us to know more about Unstructured data and how we manage it in Shell at a high level!
Click here to watch the video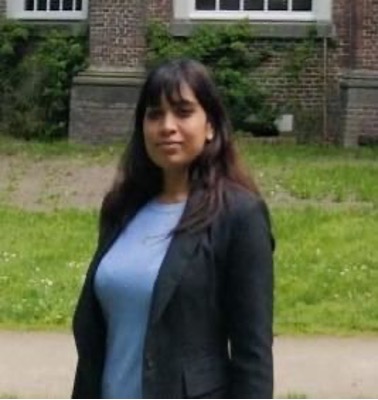 Nisha Jadhav
Nisha Jadhav is an IM/IT professional with over 10 years of experience in the oil and gas industry has been delivering IT solutions across diverse portfolios such as Upstream, Integrated Gas, Projects & Technology and Acquisition & Divestment.
LinkedIn Profile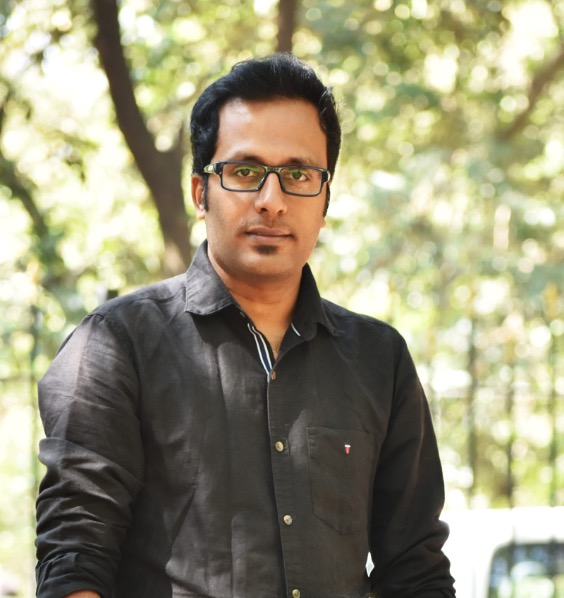 Santhosh Reddy
Santhosh Reddy is an Information Management professional with 11 years of IT experience in Software Engineering, Information Management in oil and Gas Domain.
LinkedIn Profile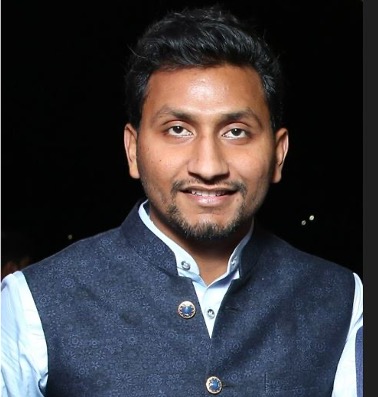 Prateek Singh
Prateek Singh is an Information Management professional with 7 years of in the oil and gas industry. He has worked with complex Shell businesses to better store and manage their unstructured information asset to enable better decision-making.
LinkedIn Profile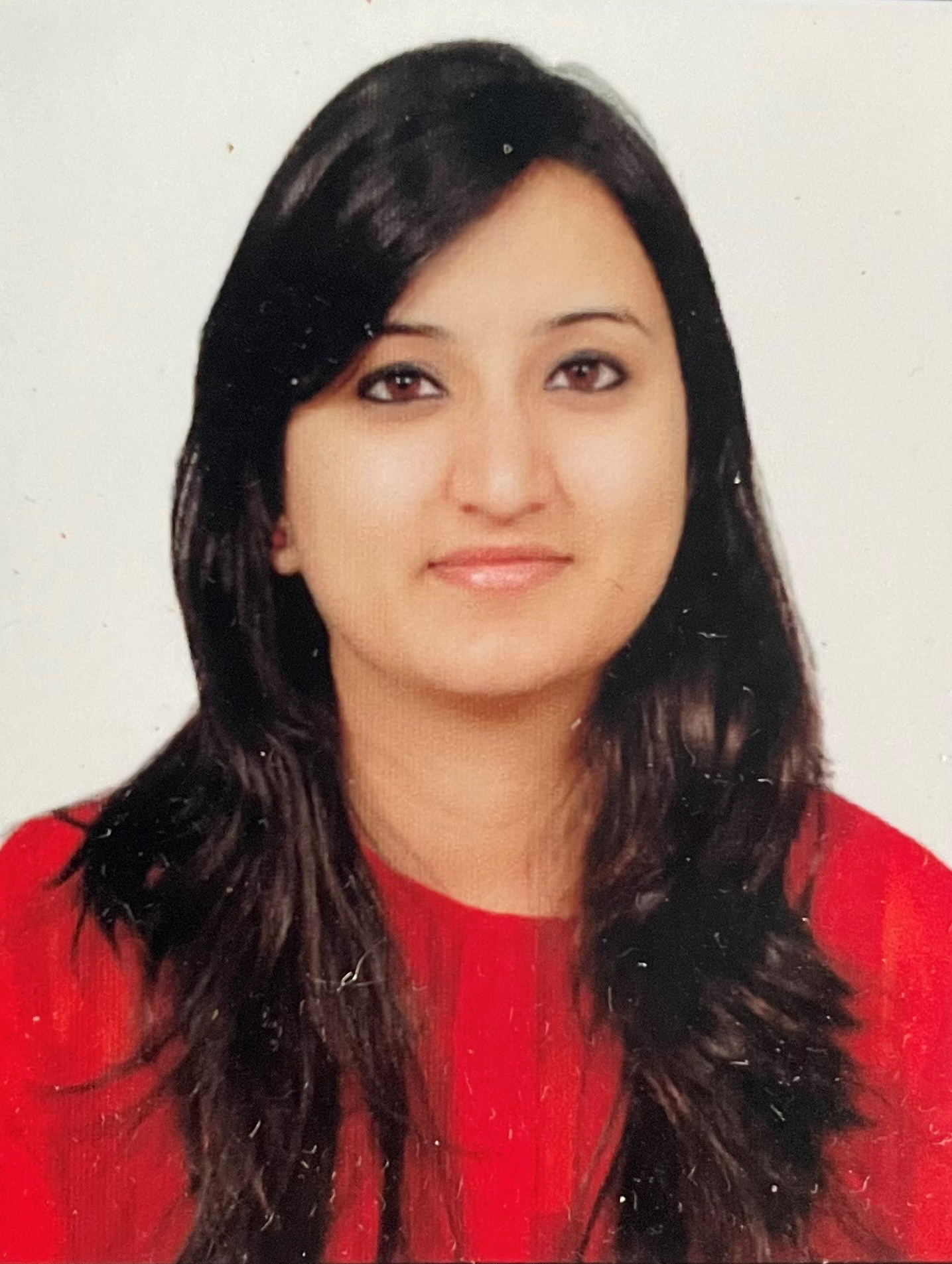 Ishani Thakur
Data Engineer Digital Twin
Ishani Thakur is a data engineer with 8 years of IT experience. She has worked with multiple Upstream Projects where she helped in deriving valuable insights from data which enabled business users to take precise and effective decisions.
LinkedIn Profile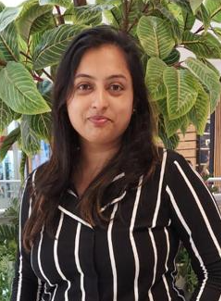 Akshata Ramamurthy
Data Engineer Digital Twin
Akshata Ramamurthy has 6+ years of IT experience. Currently working in Shell as a Data Engineer where she helps to improve the quality and accuracy of the information, enabling businesses to make more responsible business decisions.
LinkedIn Profile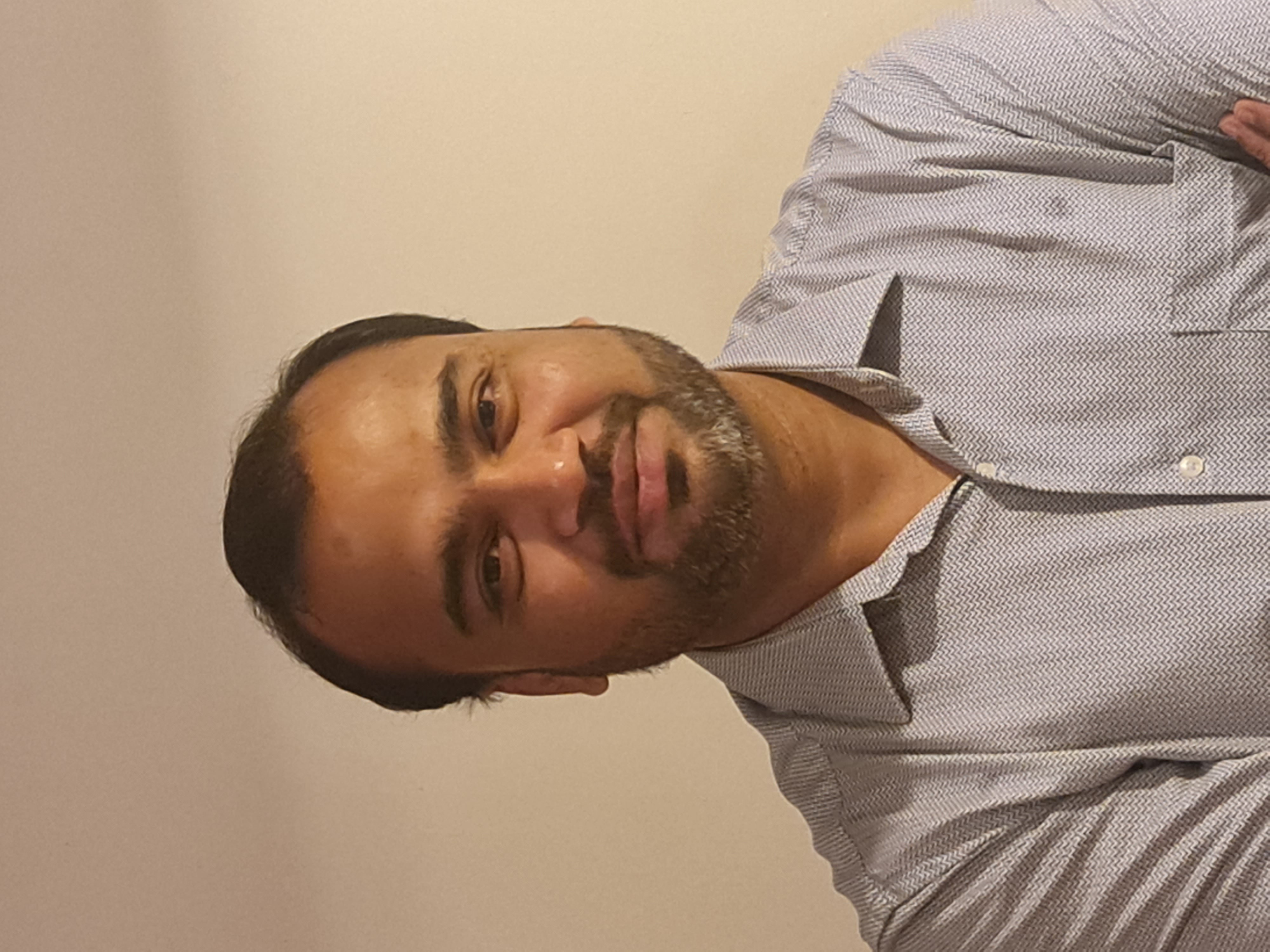 Vinod Gadgi
Capability Centre Lead Engineering & Maintenance
Vinod Gadgi has an overall 15+ years of IT experience in Data & Analytics Space. He has worked for multiple projects in Banking & Oil and Gas space. Currently working as a Competency Center Lead for Upstream and Integrated Gas at Shell.
LinkedIn Profile
About Shell
Shell is one of the most diversified international energy company in India with over 10,000 employees and presence across upstream, integrated gas, downstream, renewable energy, and deep capabilities in R&D, digitalization, and business operations. With a retail presence across six states Karnataka, Tamil Nadu, Telangana, Maharashtra, Gujarat, and Assam Shell is expanding its network of fuel stations across the country. It has the entire Lubricants end-to-end value chain in India, from conceptualization and development, to production and distribution. Serving 50000 consumers through a robust network of 200+ distributors across B2C and B2B lines of Sales. This includes a world class lubricant oil blending plant that manages a large supply chain through a network of 4 Regional Distribution Centers and 8 warehouses. The company also fully owns and operates an LNG re-gasification terminal at Hazira. With a focus on digitization and future ready sustainable solutions, the company is nurturing a vibrant ecosystem in India to accelerate energy innovations with Shell E4 for start-ups, Shell Eco-marathon and investments in new energy companies like Husk Power, d.light, Orb Energy and Cleantech Solar. Shell also remains committed to making positive contributions to the communities in which it operates through programmes like NXplorers, Access to Energy and Road Safety across India.
Learn More